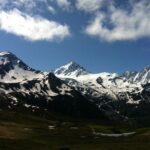 I have recently had opportunities to have conversations with a wide range of people, from experts in workforce development, to…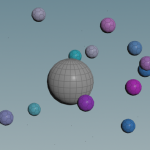 The idea that neurotypical and autistic might be different regions of the same spectrum seems sensible. The presumption that all members of either group maintain a position of inferiority or superiority relative to all members of the other group is deeply wrong and encourages anti-autistic biases.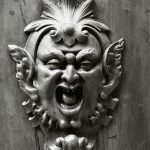 Then it happened. My heart rate suddenly jumped from 160 beats per minute to over 180. My max heart rate is in the low- to mid-180s. I almost never manage to push it this high even in my toughest workouts.